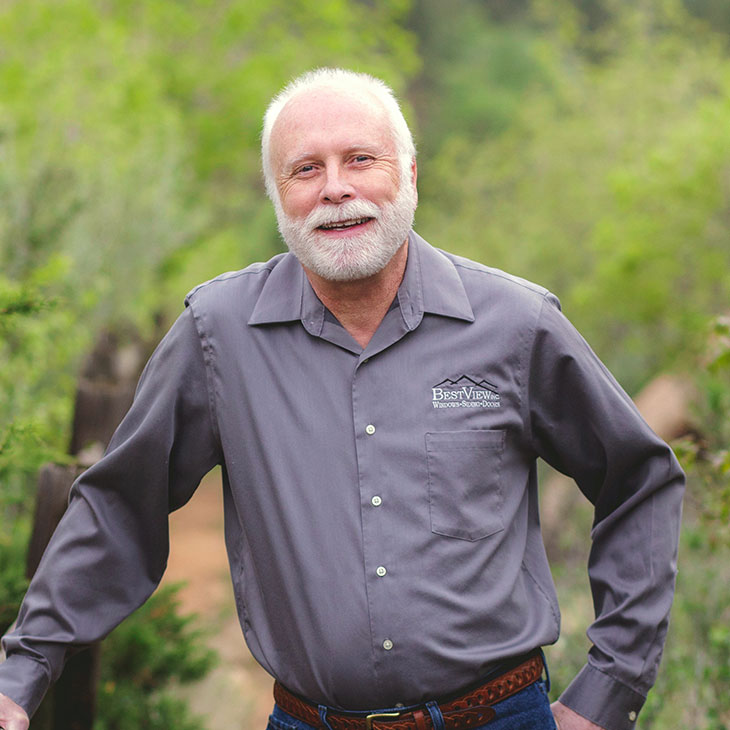 Gary Haney
About Gary Haney
President
BIOGRAPHY
Gary Haney is owner and president of BestView Windows and Siding. While he founded BestView in 1998, he's been doing related work in vinyl siding and window replacement in Colorado Springs since 1976.
Today, Gary continues to oversee each project with BestView to make sure every single one of our clients are satisfied with our work.
Gary believes in only using the best products, but wants to keep prices reasonable for our customers. He does this by eliminating unnecessary costs such as a commissioned sales force and by utilizing an in-home office. This allows us to pass on substantial savings to our clients.