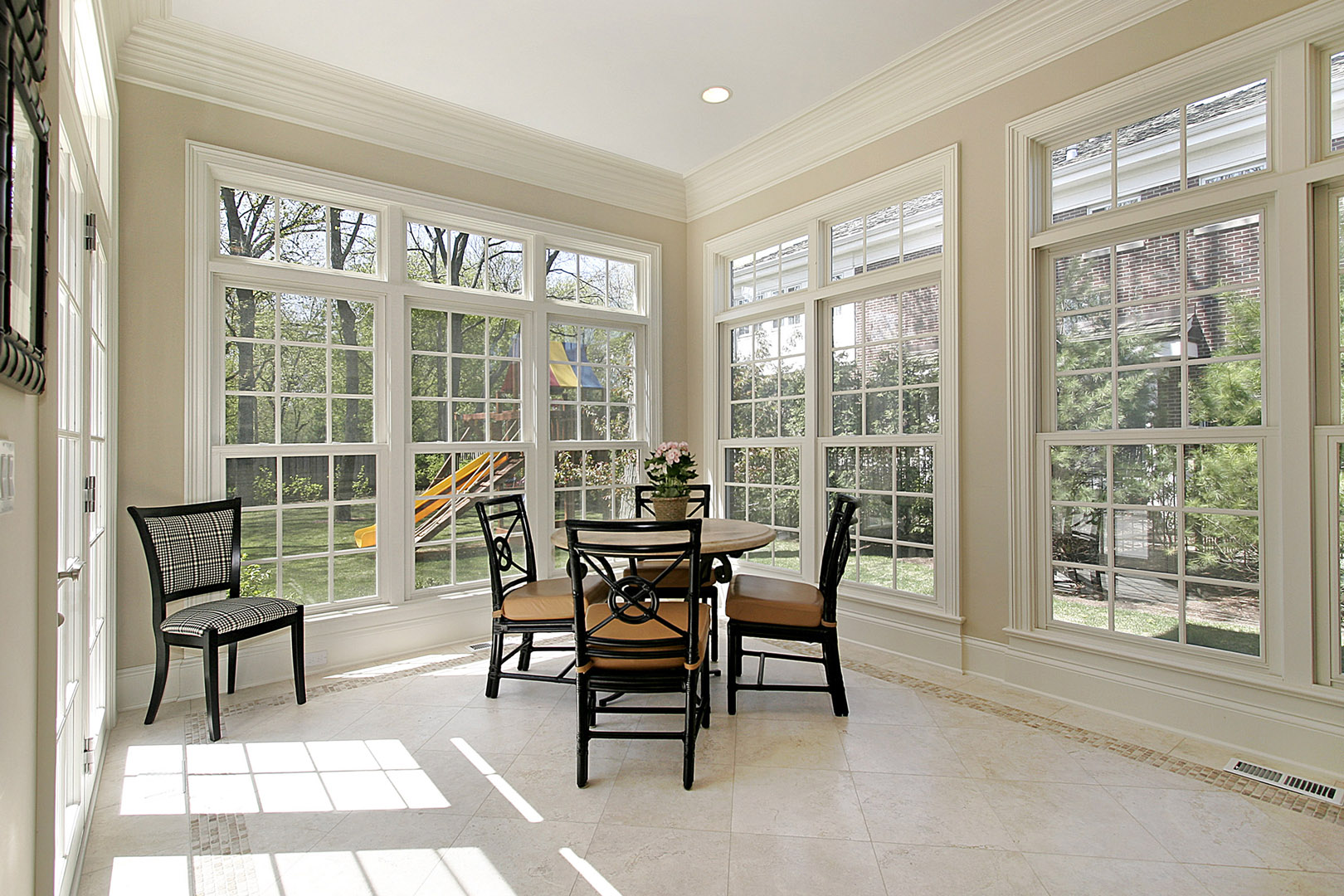 SUPERIOR CUSTOM WINDOWS, SIDING, AND DOORS AT FAIR PRICES
We believe quality shouldn't be unaffordable.
At BestView, we keep a low overhead and are free from paying commissions to a sales team, which saves you money. Additionally, we'll quote you a solid, fair price the first time. In other words, no gimmicks or corporate pricing tiers. Only simple straight-up prices (and we won't even ask you to put our sign in your yard in exchange for our great prices!).
We put our best foot forward from the beginning, understanding that a trusted window installation business is one built upon repeat customers and word-of-mouth referrals. Since 1998, BestView has existed primarily on the good word of our customers!
Referrals and repeat business also reduces our advertising costs, contributing to our ability in offering competitive and reasonable rates.
WE'RE LOYAL TO YOU, NOT A BRAND OR CORPORATION.
Being a locally-owned and family-operated windows, siding, and doors business, we're able to choose our sources carefully. Only selecting well-made products of distinction that keep your family safe and comfortable – and your home looking fantastic!
When you're looking for replacement windows, siding, or doors, we'd appreciate the opportunity to do a great job for you.
Do you work with insurance claims?
Yes. We work with most insurance companies. Please call our office at 719-632-8888 for details.
How long does it take to get windows installed?
Each client's timeline will vary depending on the scope of the project. But, on average, it takes a few days. Please contact us for details specific to your project needs.
How long does it take to complete a siding job?
Once we've ordered your siding and it arrives, our installers will schedule a day that works for you. Installation usually takes about a week.
How do I know what type of window I need?
We offer free estimates, so feel free to give us a call and we'll make recommendations for you based on what will look best on your home and what will meet your needs.
Which siding is best for hail damage prevention?
Hail can really pack a punch in Colorado so we recommend steel siding for the best option. Plus it comes with a 50-year hail warranty!
What types of windows are best for Colorado?
All the windows we build have Low-E and Argon glass packages available and offer excellent efficiency. These options help reduce the intense heat from the sun, UV damage to your furniture, and outside road noise. Give us a call and we'll suggest options based on what direction your windows are facing and the issues you'd like to address.
What type of guarantee or warranty do you offer?
All of our installers are factory-trained and we stand by our work. In fact, we're not satisfied until you are satisfied. Additionally, the products we use come with their own Lifetime Limited Warranties. We'll be happy to explain the warranties for your particular product/project ahead of time.
Gary Haney is President of BestView Windows and Siding. While he founded BestView in 1998, he's been doing related work in vinyl siding and window replacement in Colorado Springs since 1976.
Today, Gary continues to oversee each project with BestView to make sure every single one of our clients is satisfied with our work.
Gary believes in only using the best products, but wants to keep prices reasonable for our customers. He does this by eliminating unnecessary costs such as a commissioned sales force and by utilizing an in-home office. This allows us to pass on substantial savings to our clients.
All our technicians are factory-trained installers, are licensed and insured by the state of Colorado, and have over two decades of experience among them. They'll treat your home as if it was their own.
To top it off, Gary follows up on each project to make sure you are satisfied.
44 Years experience
Family owned and operated
Low-E, Argon-filled glass packages
Free Estimates
Custom fit windows and doors (no leaks!)
President personally oversees each project and does followup
Made in the USA products
No pressure sales (zero sales commissions)
Licensed and insured
Meets all requirements by the State of Colorado
BBB A+ rating since 1998
"Thank you! The house is beautiful and I love it! I appreciate your care and work in making sure it turned out to excellently. I appreciate your attention to detail and willingness to work with me to make it possible."
"I want to take this opportunity to express my appreciation of BestView. They are extremely competent at what they do. I was impressed by their professionalism, punctuality, and ability to satisfy me as a customer. The end result is a great quality window that I truly like."
"Thanks again for our lovely windows - we love them! We've especially appreciated them since the cold weather has set in."